How to Do a Flop in NBA 2K23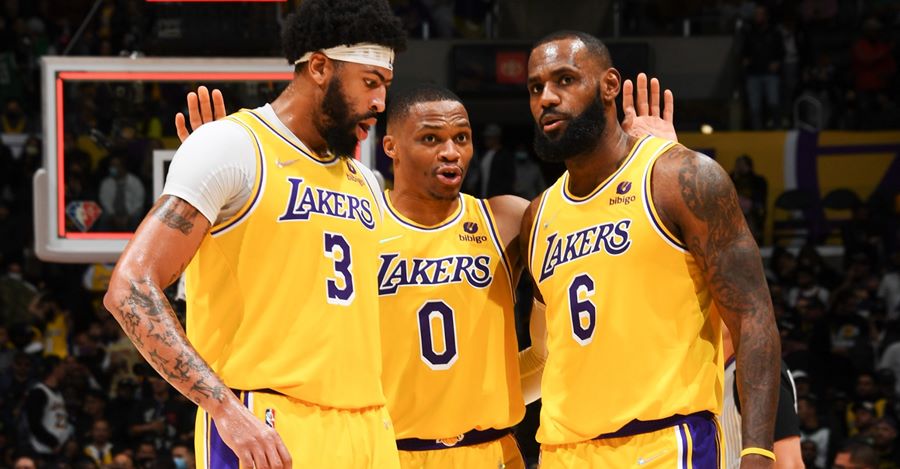 The Flop is one of many defensive moves used in NBA 2K23. This classic move has been used in the game for a long time and is quite effective at slowing the enemy team by breaking their tempo. While it isn't the best, it can save you a point or two in critical situations. Let's take a look at how you can execute a flawless flop on an unsuspecting opponent.
HOW TO FLOP IN NBA 2K23
A flop happens when the opposing player intentionally stumbles or falls after physical contact with your player, forcing the referee to call a foul on the opponent. If a player is caught "flopping" during a game in the NBA, they will receive a technical foul.
The move is quite hard to execute and requires pinpoint precision. You'll need to put in a fair amount of practice if you want to use the move consistently during an intensive game. Here is how you can do flops in NBA 2K23.
PLAYSTATION 4 & PLAYSTATION 5
The flop only works if you're on defense. To do so, double tap the Circle button on your controller. 
XBOX ONE & SERIES X I S
Similarly, you can only do a flop on defense, and to do so, double tap the B button on your controller.
The flop is a classic strategy that can net you a few quick points. However, it's never enough to win you games. You will need to improve your skills and learn new moves to overcome powerful opponents. We have several NBA 2K23 guides, so feel free to check them out.