NBA 2K23: What's the Cap Breaker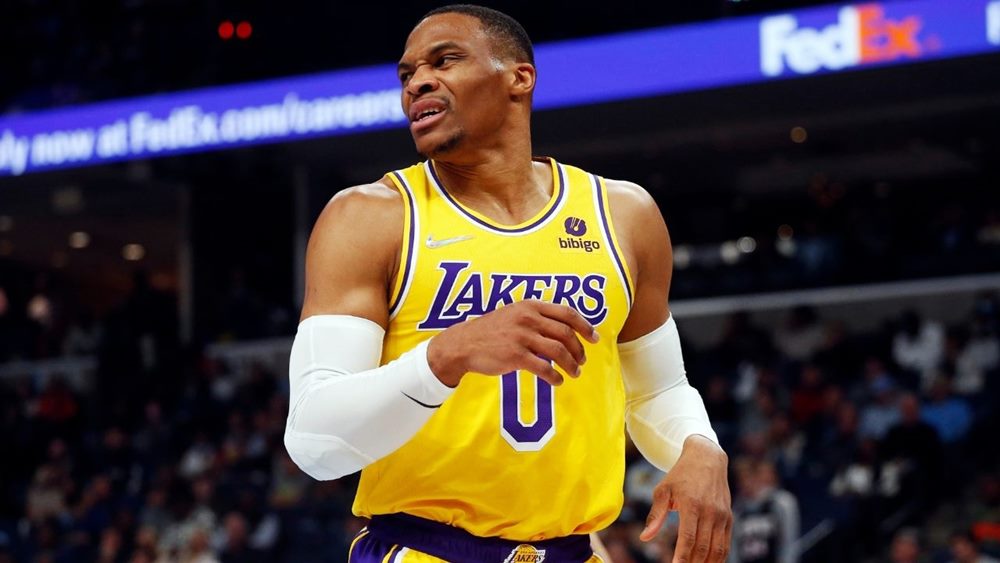 Cap breakers make your players more powerful. They are level caps that grant you bonus attributes/stats once you fill up the experience bar associated with a specific cap breaker. Let's take a look at them in further detail.
WHAT IS THE CAP BREAKER, EXACTLY?
The initial level cap for all NBA players is

85

. Once you reach that level, you'll have to unlock cap breakers with MyPlayer points to progress further towards level

99

.
You get MyPlayer points by playing games in

Playground

,

MyCareer

,

Rec-modes

and

Pro-Am

.
Each level may contain

1

to

3 cap breakers

. Once you reach level 85, you'll have to fill in the progress bar 1 to 3 times to move onto the next level. 
Each cap breaker unlocks

new attributes

that make your player more powerful. The attributes are unlocked at random and you can equip them from the MyPlayer menu.
HOW TO GRIND FOR CAP BREAKER QUICKLY?
The quickest way to grind cap breakers is by running

12-minute games

and participating in

practice

games after the matchups.
To maximize points earned from shots, start with a pick and roll, step back and

shoot a three pointer

. You can score upwards of

60k

MyPlayer points each game and another

15k

from practice matches.
Though getting more attributes from cap breakers is great, you'll need a lot more to become a better player. Learning and mastering new moves helps, but you'll also need to strengthen your fundamentals, especially with all the new changes in the current gen. Learn more about the game from the rest of your NBA 2K23 guides.