How to Access Mortal Online 2 Public Test Server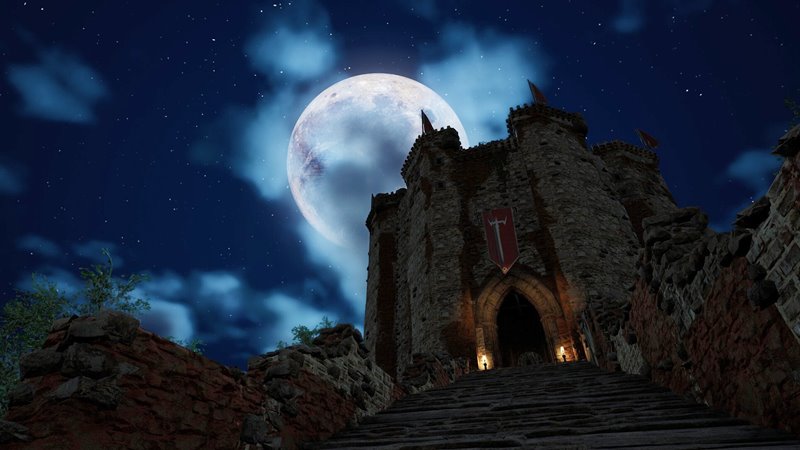 Mortal Online 2 is an epic sandbox MMORPG, plunging you into the vast, medieval fantasy world of Nave. With a blend of intense PvP, character progression based on skill, and player-driven societies, the game is as rewarding as it is demanding. And guess what? It also offers you a chance to peek into the future! The game's Public Test Server lets you test drive new updates before they roll out into the main game. Excited to see what's next for MO2? Let's walk you through how to hop onto the Public Test Server.
Getting Started:
Start by launching your Steam client on your computer and then head over to your library – the place where all your games reside and look for Mortal Online 2 among your list of games.
Get Into the Game Properties: Once you find Mortal Online 2, right-click it and select 'Properties' from the drop-down menu.
Switching Lanes to the Test Server:
Find the Betas Tab: In the Properties window, there's a tab labeled 'Betas.' You'll want to click on that.
Choose the Test Server: There's a drop-down menu in the Betas tab. Select the public test server from there, and confirm your choice.
Once you've confirmed your choice, Steam will get to work downloading the necessary files for the test server. This might be a good time to grab a coffee or just stretch your legs!
Time to Dive In:
Back to the Library: Once the download finishes, navigate back to your library.
Spot the New Option: Now, you should see a new listing – Mortal Online 2 Test Public.
Let the Games Begin: Click the Play button & you're in! Begin your exploration of the test server.
To ensure you're indeed on the public test server, look at the bottom of the game's screen. You should see something along the lines of Public Test Server. If you decide to hop back to the official servers of MO2, you'll need to download the main game again.