TOP 5 Best Open World Games of 2022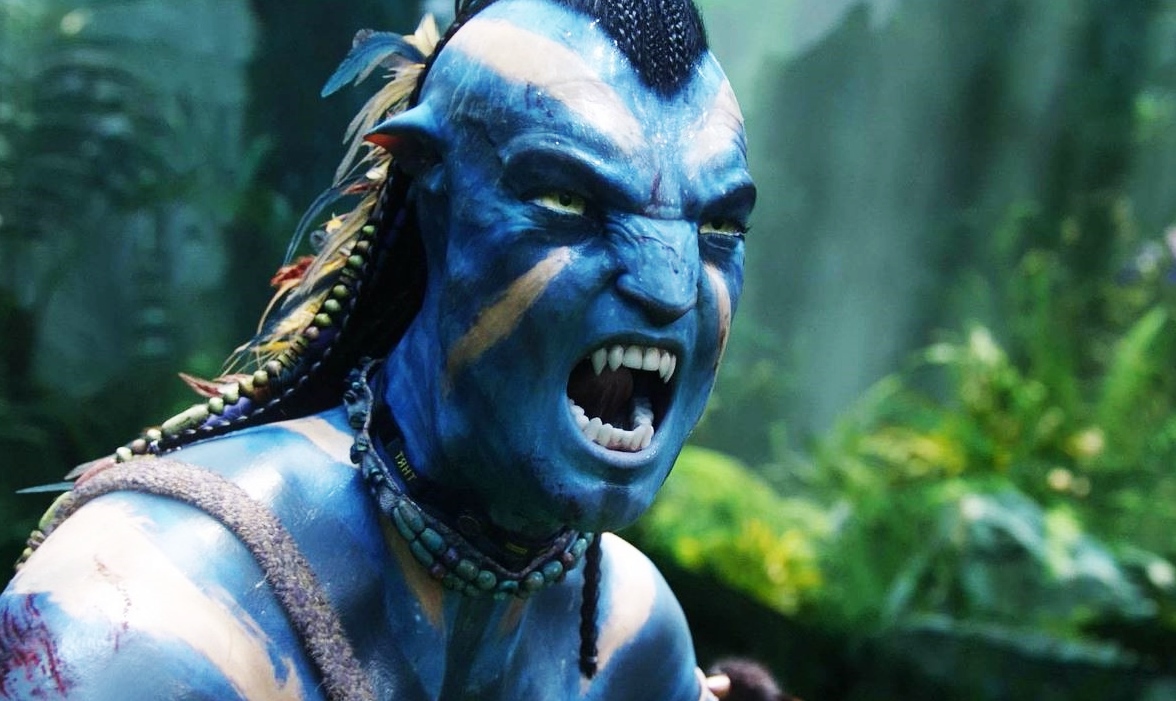 The appeal of an open-world game is obvious. The immersion provided by having a massive, completely open map that you can invest tens or hundreds of hours into feels like the peak of what video games can be, especially with most games leaning toward the open-world format. The evolution from the open-world, non-linear gameplay of The Legend of Zelda (1986), to the "realistic" open-world with cars of the Grand Theft Auto series (since 1997), to what I would consider the most modern iteration of the open-world being the Assassin's Creed (2007) method, which is a huge map that is hidden from you until you climb towers to reveal different parts of said map, is truly impressive, and each game that is released in this genre adds its own special flair to the formula. Especially the games on this list, which could set the new standard for what an open-world game can be. Here is a list of the Top 5 New Open World Games (2022).
Sonic Frontiers
First, we have a massive step forward for the Sonic franchise with Sonic Frontiers, the first-ever open-world Sonic Game. This massive undertaking by Sega's Sonic Team has been in development since shortly after Sonic Forces was released in 2017, so about 4 years. This game will take place on Starfall Islands, a sprawling locale that features several biomes for you to speed through. Classic 3D platforming action-adventure gameplay awaits you as you explore everything Starfall Islands has to offer, collecting rings, and spin-dashing into enemy robots. Aesthetically, Sonic Frontiers appears to have been influenced by The Legend of Zelda: Breath of the Wild, with its rolling Green Hills, and vast draw distances.
Sonic's latest adventure is scheduled to be released in time to celebrate the Sonic 30th Anniversary at the end of 2022 on Nintendo Switch, PlayStation 4 and 5, Xbox One, Series X/S, and PC.
Ghostwire Tokyo
Tango Gameworks, the creators of the nightmare-inducing The Evil Within franchise, is bringing a new nightmare to the next generation. Ghostwrite Tokyo is a brand new first-person horror action-adventure game set in a version of Tokyo where all the residents have vanished, and in their place are all kinds of malevolent spirits that appear to be based on Japanese folklore. As the lone survivor of this supernatural attack, you will use your psychic abilities to engage in what the game's combat director calls, "karate meets magic", which consists of exaggerated hand movements that cast different spells. You will use these spells to weaken the spirits until their core is revealed, allowing you to do a flashy takedown move to finish them off.
From what has been shown in the trailers, the game is coming along nicely, and Tango Gameworks clearly knows how to produce Japanese horror masterpieces. Ghostwire Tokyo is a timed exclusive for PlayStation 5 and PC, and will be released in Spring 2022.
DokeV
A unique addition to the open-world genre is coming in the form of Pearl Abyss's DokeV. The creators of Black Desert Online have been hard at work on making this adorable, action-packed, monster collecting action-adventure game, and their hard work shows even in the few brief trailers we have been gifted with. In this game, you will play as a character (small child?) who goes on a journey to collect "dokebi", which are colorful monsters that gain their strength from people's dreams. As you catch the monsters, they will be added to your team, and you can use them to fight various invading monsters that pop up around the massive city. When you aren't catching dokebi or engaging in fights, you can traverse the map by bike, skateboard, bouncy ball, or…llama?!? However you get around, there is a ton to see throughout the city, and it is all brought to life in glorious next-gen fashion thanks to a graphic style that combines cute, anime-style characters with photorealistic environments.
Don't miss DokeV when it bounces onto PlayStation 4 and 5, Xbox One, Series X/S, and PC hopefully sometime in 2022.
Avatar: Frontiers of Pandora
Explore never-before-seen regions of the titular alien planet in Avatar: Frontiers of Pandora, being developed by Massive Entertainment. This open-world action-adventure game has you playing as a Na'vi as they explore Pandora, and defend it from the RDA, which wants to raid the planet for its rich natural resources. Frontiers of Pandora will be a standalone story, not an adaptation of past or future Avatar films like the lackluster Avatar: The Game from 2009. Built on Ubisoft's Snowdrop engine, this game will be a showcase for next-generation hardware capabilities, as well as that of the budding game streaming services. From the graphics to the gameplay mechanics, Frontiers of Pandora will reportedly deliver a world that is full of life, and one that will react to your actions throughout the game. As for how you navigate this massive living world, screenshots that have been released seem to imply that you will be able to tame and ride the many animals of Pandora, making traversal simple and fun.
Avatar: Frontiers of Pandora will launch for PlayStation 5, Xbox Series X/S, Amazon Luna, Google Stadia, and PC in 2022.
Forspoken
The next project from the team that made the fantastically immersive, magical adventure Final Fantasy XV, Luminous Productions, is one that looks like it will push the boundaries of Sony and Microsoft's new hardware. This project is Forspoken, an action role-playing game that features actress Ella Balinska as Frey, a struggling New Yorker who gets sucked into a fantasy world, and the plight within it. This land, called Athia, is a massive open world with many different landscapes for you to travel through with your magic-enhanced parkour abilities. Along with this movement magic, Frey will have to learn and master many different spells to use in combat if she hopes to survive this ruthless realm. With a story being penned by an all-star crew of writers, including Gary Whitta and Amy Hennig, Forspoken could very well be the definitive next-gen experience when it comes out on May 24th, 2022, as a timed exclusive for PlayStation 5 and PC.