Teamfight Tactics (TFT) – Key things to know about items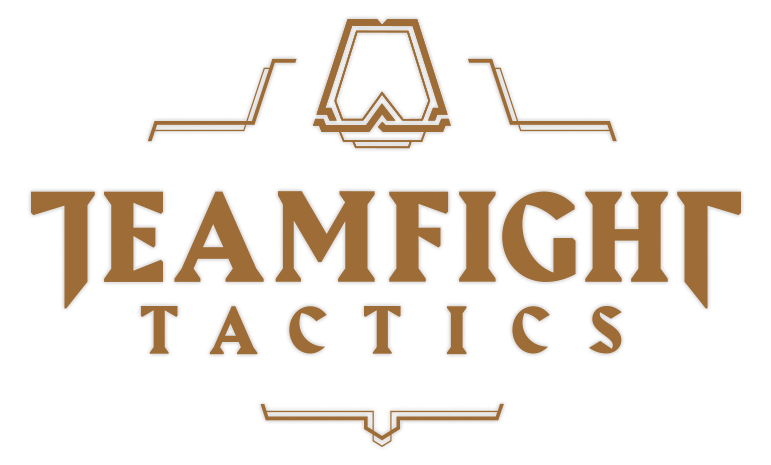 Key things to know about items
-Any two basic items will form an advanced item when equipped on a Champion, there are no incompatible items or combos, so you can never have two basic uncombined items on one Champion. See the

cheat sheet

for an at-a-glance look at what plus what equals what!
-You can equip a maximum of three advanced items on a Champion. When Champions are combined and are holding items, the items combine or stack, up to that total of three. If there would be more than three when the Champions are combined then the item is dropped and goes over to the bench, where you can reassign it.
-The only way to unequip an item from a Champion is to sell that Champion, or combine it with more of the same Champion so that there are more than three and the excess items drop to the bench. This is the only way to move items between Champions too.
-There's no item shop or way you can choose items in the sense that you can view and choose Champions. The only time you can "choose" an item is when you're choosing a Champion from the carousel, where you can see the item it currently has equipped.
-The items you get from defeating PvE enemies like minions or wolves are random. It's possible to get no items from a round or an item from every PvE enemy beaten in that round. As far as we can tell so far there's no way to influence this, so you need some luck!