How to Change & Edit Your Name In MyCareer In NBA 2K23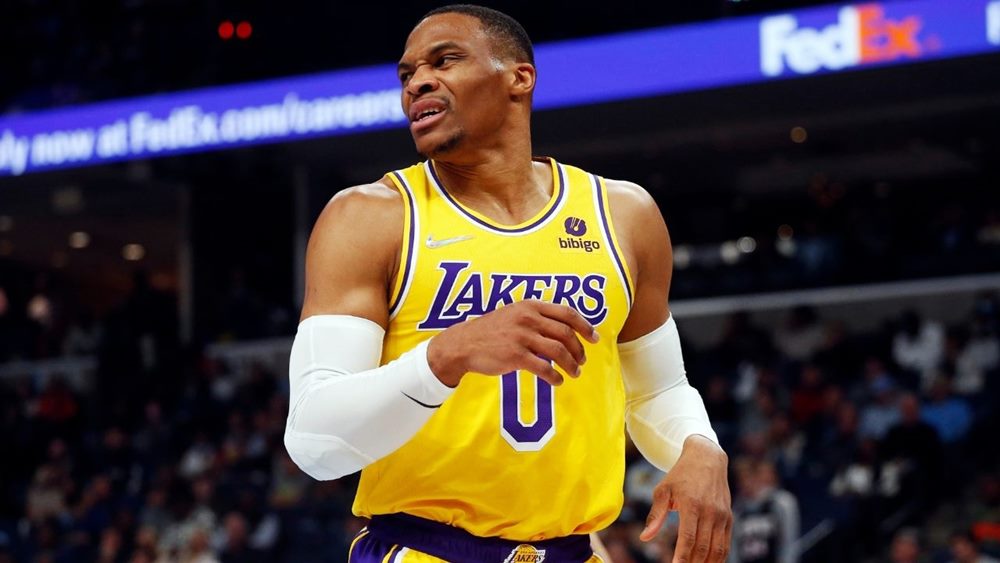 Before you start with the steps, you should know that the only way to change the main/first name of your player in MyCareer is to create a new build. The names of all the players in MyCareer remain the same throughout all the saves. So, if you create a new build/character, note that all your previous characters will also have their names changed.
HOW TO CHANGE & EDIT YOUR MAIN NAME IN MYCAREER IN NBA 2K23
However, you do not need to create a new build in order to change the social media name and secondary nickname of your player in MyCareer. With that out of the way, here are a few steps that can help you change your name in MyCareer mode:
If you want to change the main/first name, you will have to create a new character. To do so, exit if you're already in

MyCareer

and go to the main menu.
Now enter MyCareer once again from the main menu and create a

new character

. You can also

edit

one of your older builds.
Once you have selected the character, press

Y

for Xbox Series X|S or

triangle

for

PS4 & PS5 to edit the existing build.
Change the

first

and

last

names in the new window and continue to save the changes to continue. You'll notice that the names of all your previous builds are replaced by this new name.
HOW TO CHANGE & EDIT YOUR SECONDARY NICKNAME OR SOCIAL MEDIA NAME IN NBA 2K23
To change your secondary nickname and social media name, you'll first have to enter

MyCareer

mode.
Once you're inside a build go to

Options

and scroll down to

Settings

.
Navigate to

Secondary Nickname

and choose one for yourself from the

available choices

, such as Prime Time, The Beast, Mr. Clutch, etc

. You cannot manually enter a Secondary Nickname.
Once you've selected a nickname, scroll down to the

social media handle

. There are no presets, so you can pick whatever you like.  
Once you're done, simply exit the

settings

for the changes to take effect.
The MyCareer mode in NBA 2K23 offers several other features, such as changing your jersey number, getting a new hairstyle, equipping new accessories, and the list goes on. You can learn a lot more about MyCareer and other facets of the game from our NBA 2K23 guides.