The 13th Doll: A Fan Game of The 7th Guest – Tad's Cell (Word Jumble) Puzzle Solution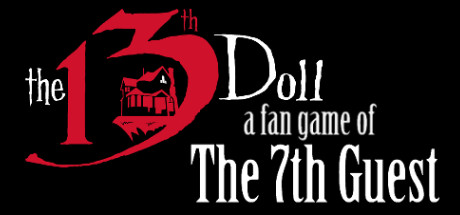 Tad's Cell (Word Jumble) Puzzle Solution
Puzzle: Word Jumble
Location: On the floor near the cell door.
Hints and Solution:
Remove all of the letters with three copies.
These are A, B, C, F, H, Q.
Leaves behind the word "Wonderworld".
Completing the puzzle: takes you on to Wonderworld.
Items:
Doll (Head) – Obtained automatically after the cutscene that plays when you have completed the puzzle.