FIFA 20 – How to Score Corners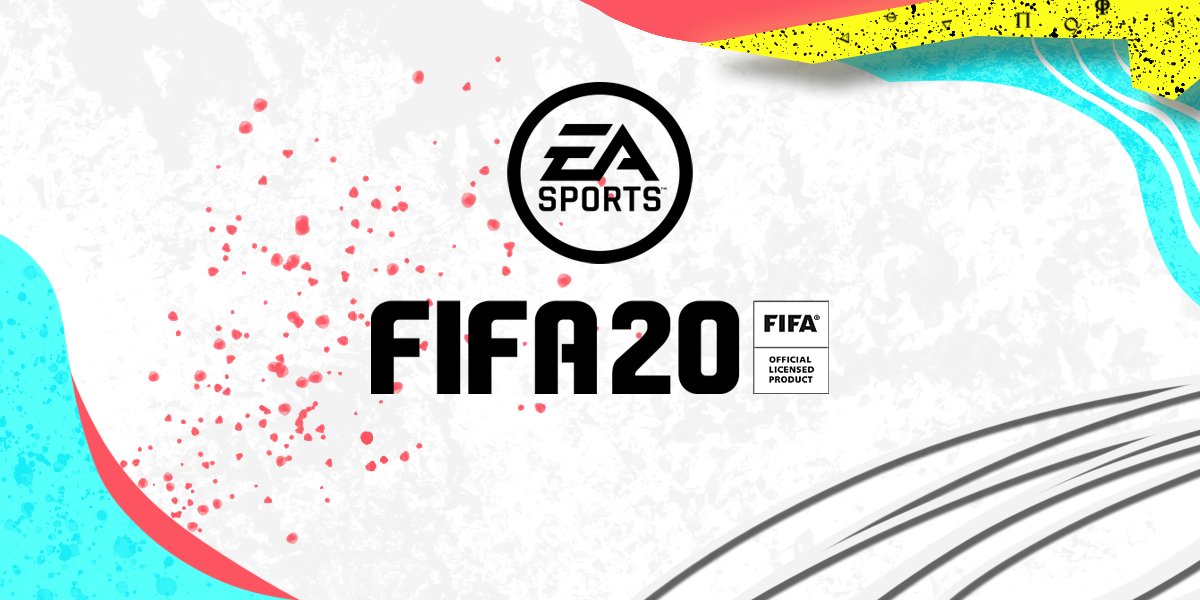 How to Score Corners
-Always pass to a second player. You can call one forward while taking the corner, and can then pass off to one. Passing the ball off in this way opens up more opportunities to score in FIFA 20 corners, especially if you practice the technique below.
-When you pass the pall to your second corner player, hit R1/RB. You'll dummy the ball, which seems to fool the game into moving defensive lines forward. You can take this extra second of space to shoot, or cross in a curled cross.
-Curl your corners with the right stick while holding the shoot button, this is a surefire way to add power to any chances that come out of the cross.
-Head into your tactics menu and tweak the Corners bar in the defense section. This will allow you to change the number of players you want in the box during a corner, and can be a real help when trying to score goals.