Car Mechanic Simulator 2021 – How to Easily Cap Your FPS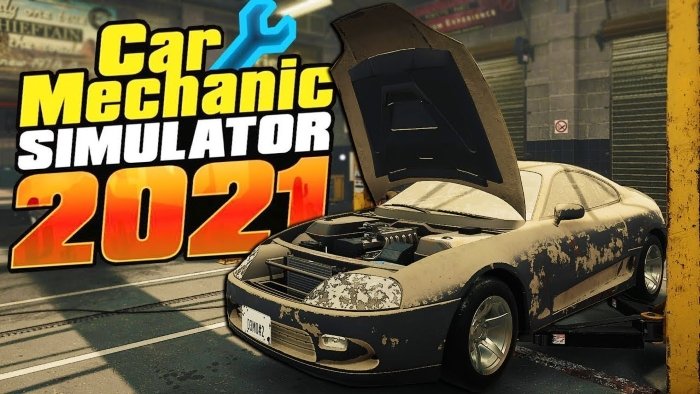 How to Easily Cap Your FPS
Select Start > Settings > System > Display > Advanced display settings from the Start menu.
Select the desired refresh rate under Refresh rate.
Your display and its capabilities determine the refresh rates that show. Higher refresh rates will be supported on some laptops and external monitors.
Your frame rate, expressed in frames per second (fps), indicates how smoothly a game plays on your computer. The more frames you can fit into a second, the smoother the action on screen will be. Frame rates of less than 30 frames per second (fps) can seem choppy or sluggish.