Phil Spencer Virtually Confirms Elder Scrolls VI Exclusivity
/
Of all the games looming on the horizon, Elder Scrolls VI is perhaps the most hotly anticipated. Recently, Xbox Head Phil Spencer expressed his thoughts on the future launch of Bethesda's sixth series installment, hinting at his stance on first-party status for the upcoming fantasy RPG.
Speaking with British GQ, Spencer explained he believes Xbox will bring the "full complete package" to the platform. Something he hopes will be "true" for all their owned Intellectual properties. (IPs)
Whether Spencer is hinting at total exclusivity or rather a fully-featured version of Elder Scrolls VI unavailable on other platforms, we're not quite sure. Nevertheless, this appears to paint a positive picture for Xbox fans, as Elder Scrolls looks set to follow in the footsteps of Starfield.
In a previous Twitter post, Bethesda's Pete Hines appeared to confirm Xbox & PC exclusivity, and its future release specifically on those platforms seems set in stone. Questions over the launch status of Elder Scrolls VI have arisen, ever since Xbox's acquisition of Zenimax Media, the parent company of Bethesda.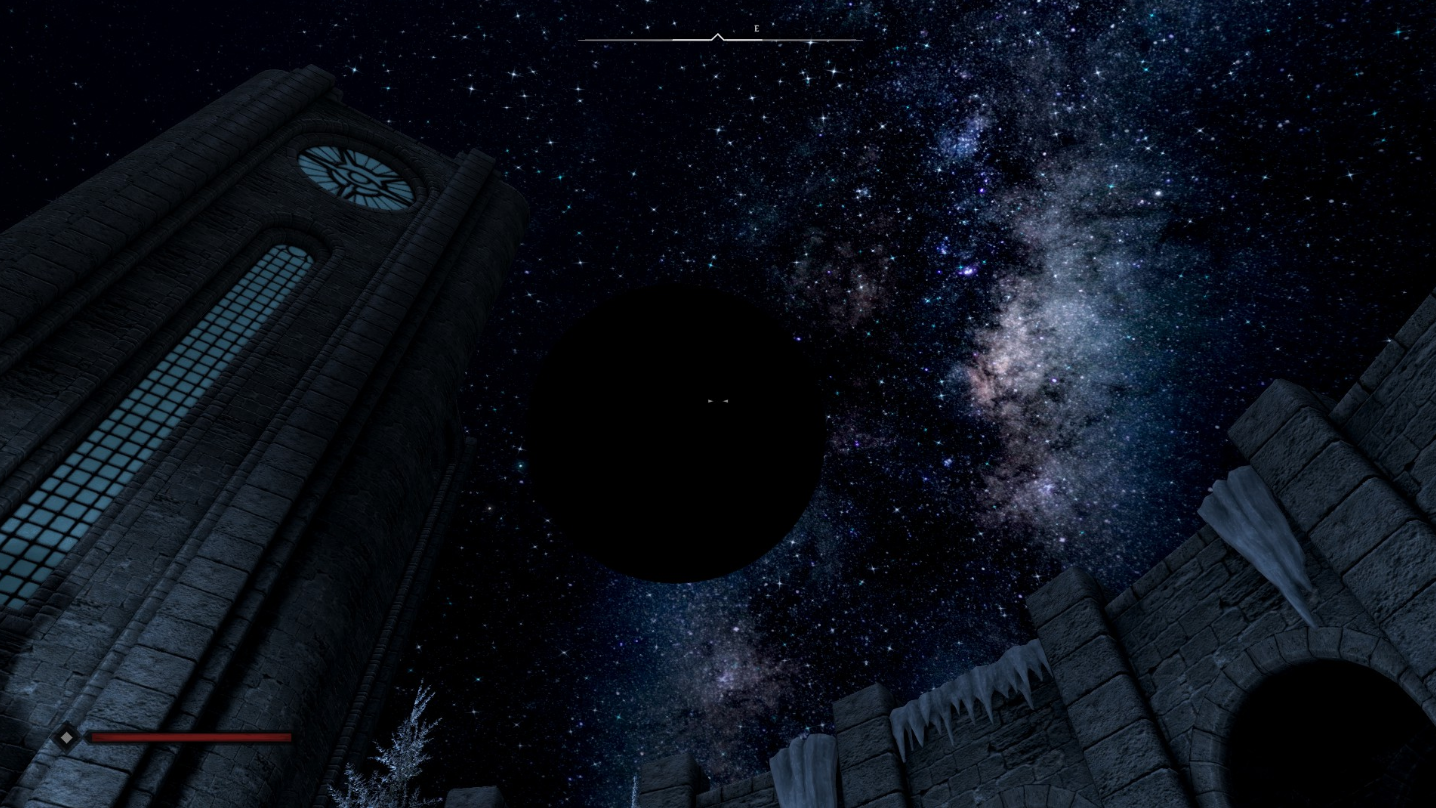 Much of the conversation has lent on whether outright exclusivity would be beneficial for both Bethesda and Xbox. Because technically, in doing so, they would be alienating a large portion of the market and players that game on competing platforms. In the past, the road map hasn't always been crystal clear for Elder Scrolls VI. For instance, in an interview with GameIndustry.biz, Todd Howard agreed it would be, in his words, "hard to imagine" the sixth entry strictly releasing as a first-party title.
During an Xbox round-table event, Spencer confirmed that due to "contractual obligations" on other platforms, previously released Bethesda games will continue to be available in other spaces outside Microsoft's jurisdiction. However, exclusivity is expected when it comes to future releases, "where Game Pass exists."
Overall, this certainly seems like another step towards exclusivity for Elder Scrolls VI on Microsoft-held platforms. That said, we'll need to wait until launch to find out for sure. Whatever the case may be, Elders Scrolls VI remains one of the most eagerly awaited games of the current generation. One thing we know with some assurance is that Xbox fans will be hoping for Bethesda's sparkling best when the sixth installment hits store shelves in the hopefully not-to-far-off future.
With Starfield and Elder Scrolls waiting in the wings, it is exciting times for fans of Bethesda. Perhaps not so much if you're a Sony subscriber. Although I expect they'll be just fine with God of War Ragnarök and a Horizon Zero Dawn sequel stocking up PlayStation's future pipeline of games.
Should any more news on the topic surface, we'll be sure to serve it your way.
What do you think? Is Elders Scrolls VI a sure-fire exclusive? Or do you see other platforms getting a slice of the action? Perhaps later down the line as a timed exclusive? Be sure to post your suggestions in the comments.