Teamfight Tactics (TFT) – The Basics of Economy: Win Streaks, Lose Streaks, and Interest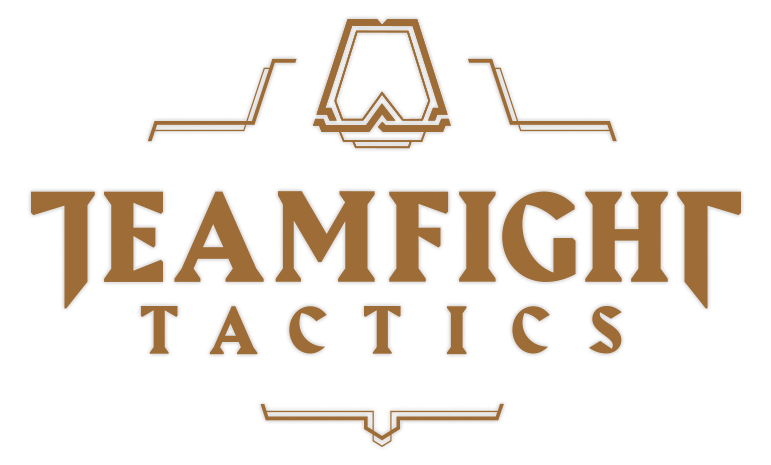 The Basics of Economy: Win Streaks, Lose Streaks, and Interest
In Teamfight Tactics, you'll get passive income for free each round. The first few rounds, you'll gain increasing gold every round starting from 2 gold up until a base of 5 gold per round. You get 2g round 2, 3g round 3, 4g round 4, and 5g round 5 and every round after.
You also get additional gold based on win/loss streaks and interest. If you are winning or losing consecutively, you will gain extra gold – here's how it works:
-3 game streak = 1 extra gold per round
-5 game streak = 2 extra gold per round
-7 game streak = 3 extra gold per round
This rewards players who have been doing well and throws some love to players who are having a rough time (there's actually an advanced playstyle where you lose on purpose to get lose streak income and a good place in line for carousels, but that's not for this article). You also get +1 gold for rounds that you win.
Depending on how much gold you have at the end of a round, you also get an interest bonus at the beginning of your next round. The amount of interest you get is related to every 10 gold you have up until 50:
-50g = +5g interest (the max)
Example: If you end the round with 34g, you will have an additional +3g from interest next round.
You can check how much gold you're earning per round at any time by hovering your gold in shop (shown in red below). You can also get an idea of how much gold another player has by looking at the counters on the sides of the board (shown in yellow below).
Each counter represents how much interest a player is receiving. The counters on the left represent your interest – since we have 50g in the bank, that means we'd get 5g in interest, hence the 5 counters. In a similar fashion, the opposing player has at least 40g, as shown by the four counters on the right. Unfortunately, you can't tell the exact amount of gold your opponents have but at least this gives you a good idea.