Teamfight Tactics (TFT) – Best Champions Guide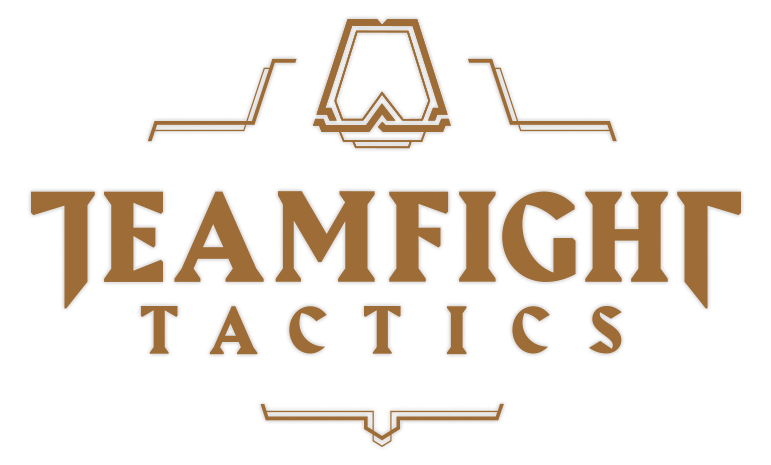 Best Champions
If you want to make the most out of Teamfight Tactics, then you are going to have to choose your legends wisely. Here are some of the top champions right now.
Champion – Description
Aurelion Sol – If you need DPS, you can't go wrong with this choice.
Nidalee – Nidalee will prove useful in the early game, as well as to any player taking advantage of the wildshaping class.
Gnar – For those using the wildshaping class, Gnar is a powerful choice. After wildshaping, Gnar can bully the enemy team around in hilarious fashion.
Volibear – If you enemy team tends to clump together, consider taking advantage of Volibear's bouncing attacks.
Darius – If you want a team carry, it's hard to do better than Darius.