How to Play Trivia in NBA 2K22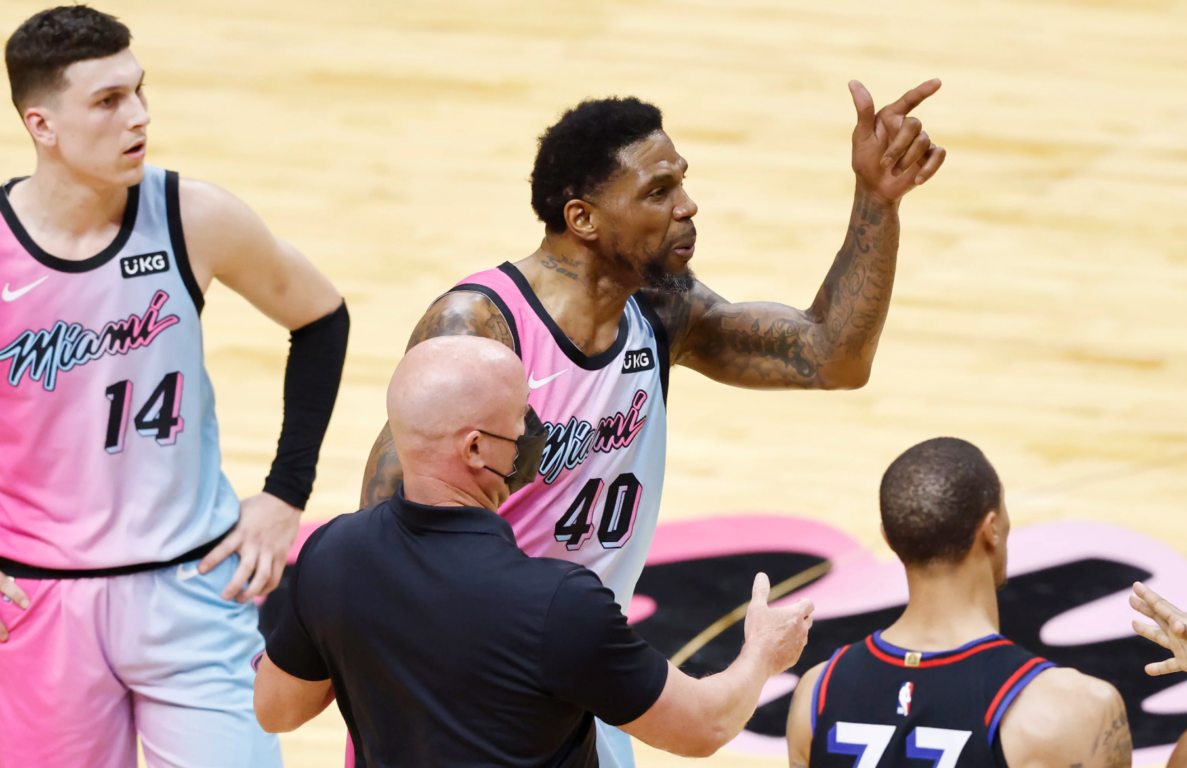 You can do this by completing the MyCareer prelude. Go to the Neighborhood once it's unlocked.
Go to MyCareer for more information.
To get access to the Neighborhood, you must first complete the Prologue.
To bring up your phone, press left on the D-pad.
Navigate to the Trivia tab.
To play, you'll need PS Plus, which is only available during specific hours of the day.
While NBA 2K22 is all about the ball, there are many additional activities that players may participate in to earn your player VC points. Trivia is one of these activities, which pits players' knowledge against one other to win.