FIFA 20 Ultimate Team – Featured Squad Battles and Team of the Week Squads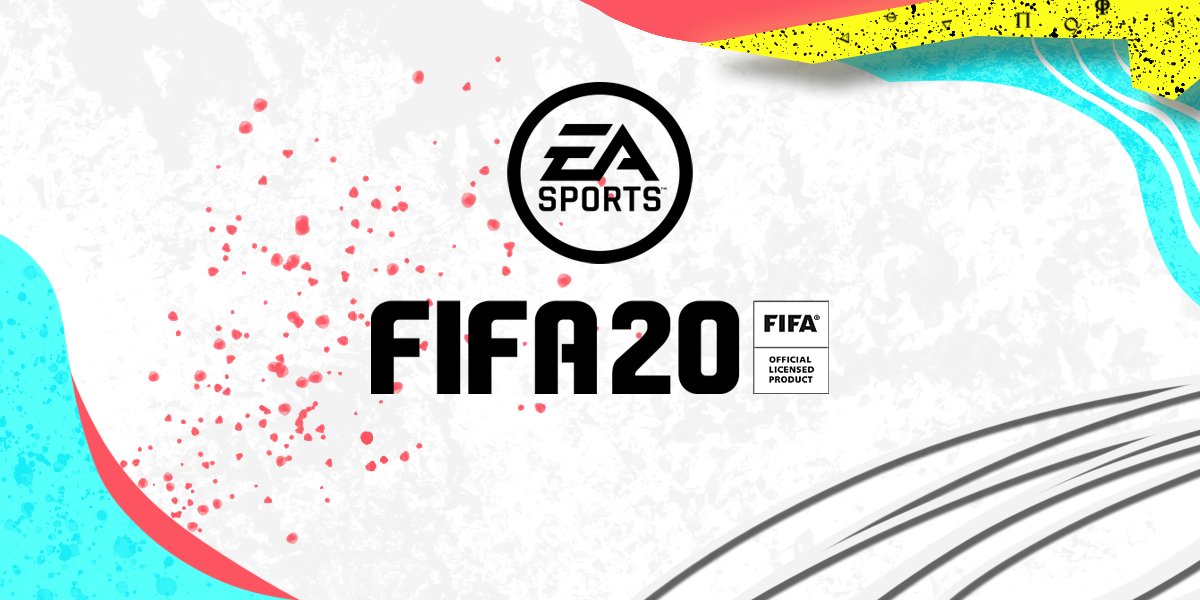 Featured Squad Battles are special matches where you can play against Squads created by members of the FIFA and football community, such as real footballers, celebrities, or FIFA pro players. You can replay Featured Squads to improve your score.
Not every weekly competition in Squad Battles will have a Featured Squad Battle.
New this year in FIFA 20, Team of the Week (TOTW) Squads will now function like a Featured Squad. Each week you'll be able to compete against the TOTW to earn Battle Points.
The amount of Battle Points earned for playing a Featured Squad Battle or TOTW Squad match is not the same as you would earn for a normal Squad Battle match. Instead, the number of Battle Points you earn is based on whether you win or lose the game, and what difficulty you played the match on. The specific Battle Point values are below: