FIFA 20 Career Mode – Transfer Market Tips & Tricks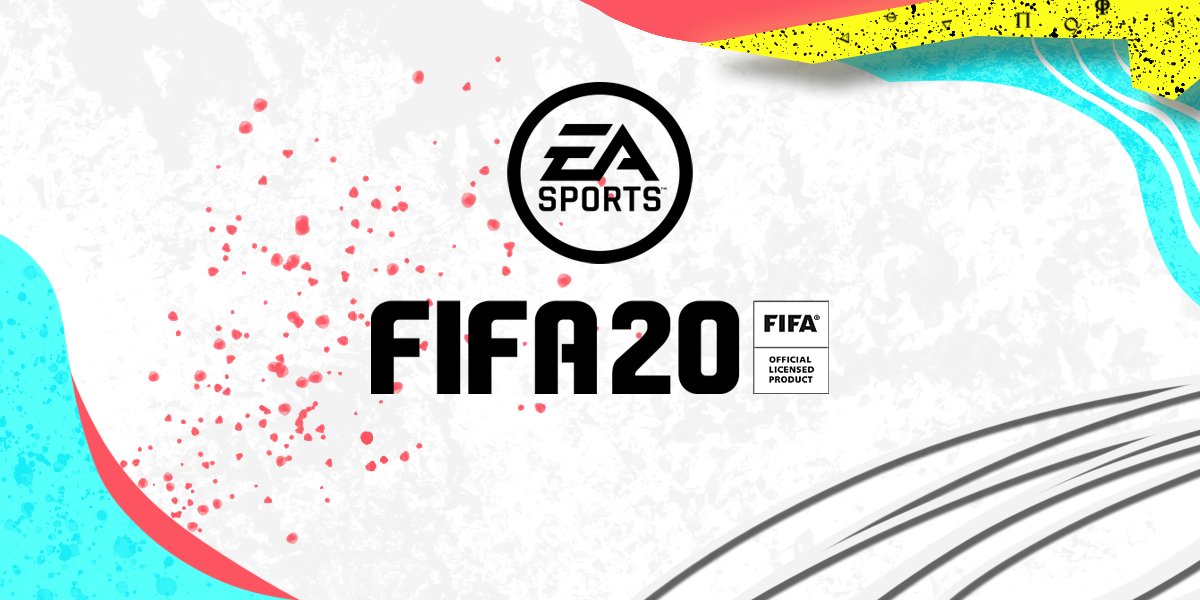 Transfer Market Tips & Tricks
Use your scouts
It's never a good idea to go into transfer negotiations without knowing where you stand. That's where scouting comes in. Gaining an extensive understanding of a player's value and their wage demands is key to ensuring you get your money's worth and don't go over the odds in pursuit of a player.
Include sell-on fee
If you're after a player who you believe will be a long-term addition to your squad, then adding a sell-on fee in negotiations is a shrewd way to help convince a club to lower their asking price. It's a little sneaky, but a sell-on fee doesn't impact you if you don't actually sell a player on.
Consider player swaps
Another way in which you can get a club to accept a lower transfer fee is by adding a player to the deal. Generally speaking, players who are not in your plans or on the fringes of the squad are good choices to serve as the makeweight. There's a double benefit involved here, too, because not only can you lower the cost of your target, but it will also free up space on your wage budget.
Know who you're negotiating with
If Barcelona or PSG come knocking and they really want a player, chances are they will be willing to pay for them. In those cases, you can afford to push your asking prices up a little. Be careful, though; ask for too much from anyone, and they will tell you where to go. The same logic applies when dealing with clubs that clearly cannot afford your demands. If you really want – or need – to offload a player, you may have to compromise.
Have patience
This should go without saying, but we're all guilty of jumping the gun on occasion. Basically, try not to get too greedy and do your best to maintain good relations. The last thing you want is for negotiations to break down.