ATOM RPG: Post-apocalyptic indie game Cheats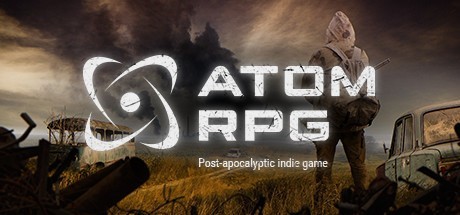 Follow these simple steps;
Open up your file manager and enter in the search bar
" %AppData%/../LocalLow/AtomTeam/Atom ".
Then go to your current save game.
Open up the file and then find the file called player.dat. Open it using notepad and then you have access to your character stats, and yes you can change these at will. Note any changes will not take place until you RELOAD that save.
Let's say you want to edit your luck stat.
This is what it's going to look like.
"luck" : "4"